Stress-Free Dental Experience
We are committed to
Your Best Smile
Why have local families trusted Port Dental Hygiene for years? The answer is simple: we truly care about our clients, and their needs always come first. We'll make it easier than ever for you and your loved ones to get the healthy & beautiful smiles you deserve.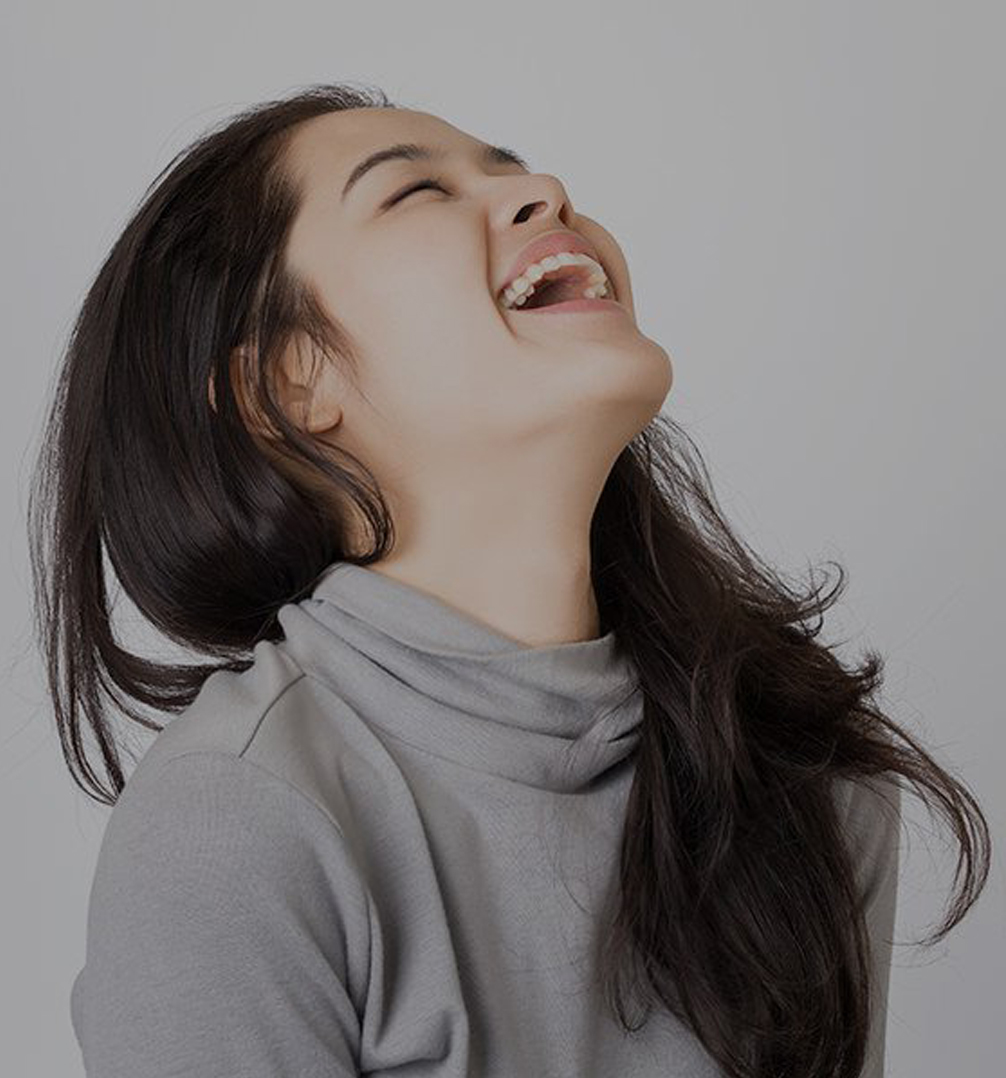 Ready To Smile?
You can count on us to listen to your concerns and work with you to achieve your best oral health and your most beautiful smile.
$30 – $70  – Ranging from under 14 years of age
$70 & up   – Starting at 15 years of age
$150 whitens up to 8 shades  – Take Home Teeth Whitening
$45 For Protection  – 40% of all dental injuries are sports-related
"Fantastic care from the moment you walk into the door and into the chair. Loved our experience here for the whole family."
"Erin is very professional. I highly recommend her services."
Take some time. Treat yourself. You deserve it.
My philosophy is the more work you do at home the less we have to do in the dental chair. By using the DD levels it encourages a healthy smile and a happier wallet.